Neighbors: Bobby Kramer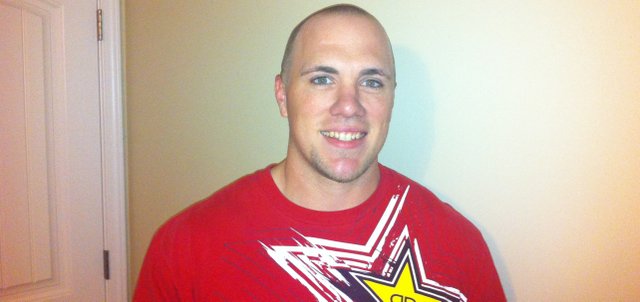 Occupation: Union machinist
Family: Wife, Kristin; daughter, Laykin, 2.
Place of birth: Waterbury, Conn.
Q: When did you move to the area, and what brought you here?
A: I moved to Kansas in 1996 with my sisters and parents. My father grew up in northeast Kansas. I moved to Tonganoxie in 2008 to be closer to both my wife and work.
Q: What's the biggest risk you've ever taken?
A: Buying another house and starting a family in this economy.
Q: What's the best piece of advice you've ever been given?
A: You only get one shot at a first impression.
Q: What three things would you want people to know about you?
A: I'm an honest person; blessed with great family and friends; big KU fan.
Q: What did you want to be when you grew up?
A: A teacher.
Q: What's your ideal vacation spot?
A: I've always wanted to visit Australia.
Favorite things:
Song: "Bully" by Shinedown
Color: Blue
Food: Mexican