Basehor
VFW

dinner to raise funds for second-grader's medical costs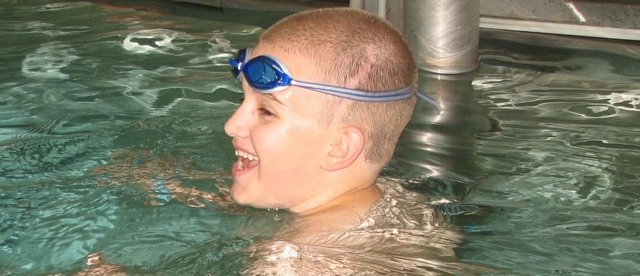 The Basehor VFW Post will have a dinner later this month to benefit the family of Jackson Oberndorfer, the Basehor second-grader who traveled to Boston for brain surgery earlier this year.
The dinner will be 5 to 8 p.m. Friday, May 18, at the VFW Post, 2806 N. 155th St. All-you-can-eat spaghetti, salad, garlic toast, coffee and tea will be served. The cost for the dinner will be $7 per person, and a silent auction will also take place.
Proceeds will go to the Oberndorfer family to help pay for medical costs. In January, the family took Jackson to Boston for brain surgery to correct for a rare disease called moyamoya, and he has undergone several different types of therapy while recovering.