Photos: Basehor Community Garden grand opening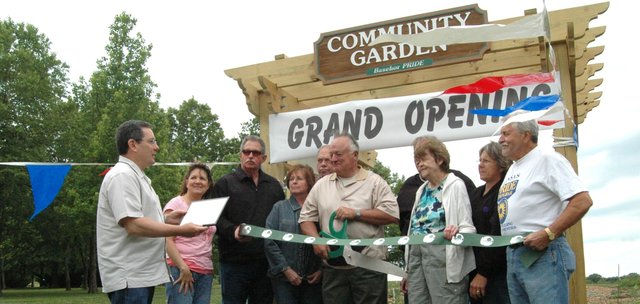 Photo Gallery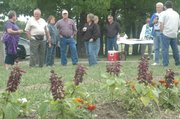 Basehor Community Garden grand opening
All the finishing touches were in place at the Basehor Community Garden for its grand opening Saturday.
The garden, created with help from Basehor PRIDE and the Basehor Park Association, is open for its first growing season. By Saturday, the garden's entrance was complete with a wooden pergola constructed by Basehor-Linwood High School students and two flower beds.
To see photos from the event, see the gallery at left.