BLHS

group playing host to worship event Sunday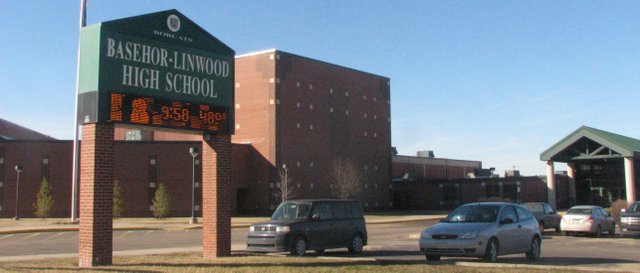 The Basehor-Linwood High School Fellowship of Christian Athletes will play host to a community worship event at BLHS this weekend.
The event, "We Are One," will be 6 p.m. Sunday at the BLHS auditorium. Children's activities will be provided for youths 3 or older in the school's small gym.
More information about the program is available at betheway.org.