BLHS

grad one of 20 sophomores honored at

KU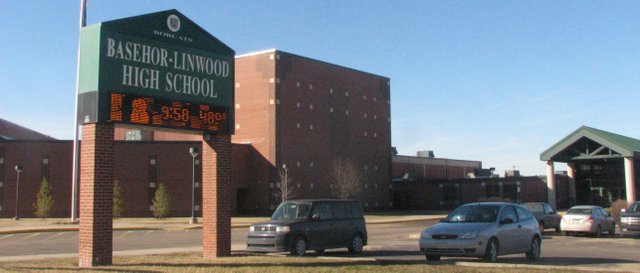 A Basehor-Linwood High School graduate is among 20 Kansas University sophomores selected as University Scholars this spring.
Cole Bittel, a 2010 BLHS graduate, earned the honor. University Scholars must have a 3.8 cumulative grade-point average to apply, and they are selected based on academic credentials, commitment to education, intellectual promise and evaluations from faculty members.
Each student receives a $250 scholarship for each of five semesters.
Bittel is the son of Douglas Bittel and Lisa Stehno-Bittel, and he is studying mechanical engineering.