Humane Society offering spay/neuter service in Lansing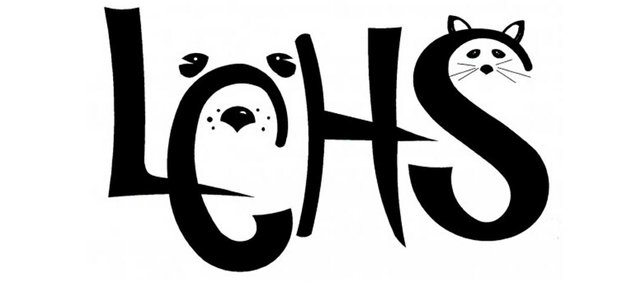 Lansing will be the site of the Leavenworth County Humane Society's next low-cost spay/neuter transport pickup, June 14 and 15.
Residents can drop off animals to be spayed or neutered Thursday, June 14, at Ashlee's Condotels, 801 W. Eisenhower Rd. in Lansing, and the animals will be returned the next day. The transport, conducted in partnership with Heartland SPCA Animal Medical Center, is open to all county residents.
Pet dogs and cats will be sterilized, vaccinated and implanted with tracking microchips and can also receive parasite treatment if needed, for a price of $65 for cats and $95 for dogs. Feral cats can be sterilized, vaccinated and treated for parasites for $25. Cats must weigh at least 3 pounds, and dogs must be at least 16 weeks old.
To register, send email to LvnCoHS@live.com or go to lchsinc.org/spay-neuter-registration to sign up online. Residents without Internet access can call (913) 728-2881 and leave a message to register. Registration closes June 11.
The LCHS spay/neuter program, which rotates to a different city in the county each month, has helped sterilize about 800 pets, preventing the birth of an estimated 4,300 puppies and kittens in Leavenworth County.