Veterans Day parade will be Monday, Nov. 12 in Leavenworth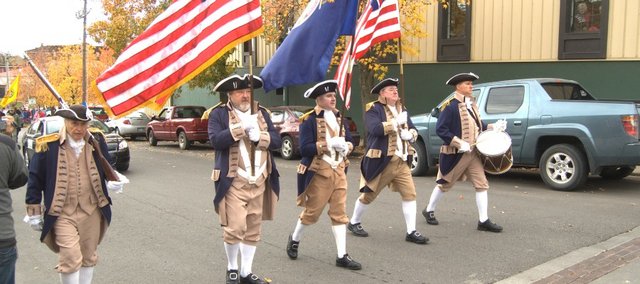 The Leavenworth County Veterans Day Parade will start at 10:30 Monday, Nov. 12 in downtown Leavenworth.
The parade loop will start at Cherokee and Fourth streets, head east to Esplanade Street, where it will loop around to Delaware Street, head south at Seventh Street and finish at the VFW post. For more information about the parade, visit lvvetsparade.com.