Jennings, Schler lead Bobcats at Basehor-Linwood Invitational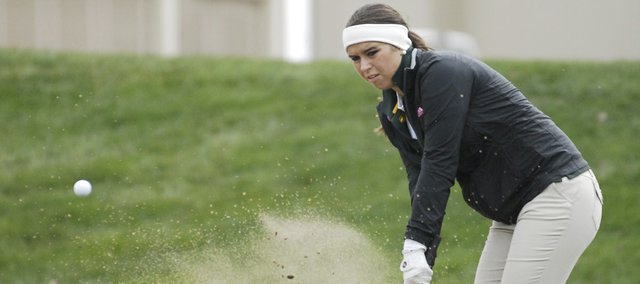 Candice Jennings and Brook Schler both led Basehor-Linwood golfers with a tie for 25th place at the Basehor-Linwood Invitational at Falcon Lakes on Thursday.
Jennings and Schler each shot a 108 at the tournament, followed closely by Julie Lough with a 110.
The Bobcats finished with a total score of 469, placing eighth out of 11 teams.
Basehor-Linwood returns to competition at 9 a.m. on Monday in regional play at Village Greens Golf Course, 5615 Highway K-92, Meriden.