BSHS

announces hiring of new head swim coach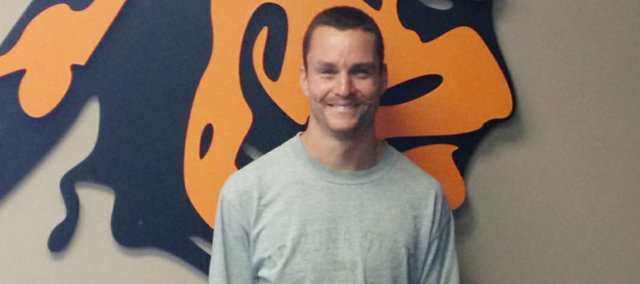 Bonner Springs High School has hired a new head swim coach, adding a familiar face to the program.
Preston Williams, who has coached the Bonner Springs YMCA and Lake of the Forest swim teams the last three years, will begin coaching boys swimming this winter, BSHS athletic director John Hilton announced this week.
"His background in physical fitness will be an asset not only to our swim programs but to our entire athletic program," Hilton said in a news release.
Williams leads several fitness and swim classes at the Bonner Springs YMCA and had also spent the last three-and-a-half years as an assistant cross-country and track and field coach at Maranatha Christian Academy in Shawnee.
Williams is also a certified USA Triathlon coach and has competed in several Ironman Triathlons.
"What excites me the most about coach Williams is his enthusiasm and competitive nature," Hilton said. "I believe that his ability to relate with young people and his high energy level with draw our student athletes to his program."
Bonner Springs boys swimming season begins on Nov. 29 at Shawnee Mission West High School.