Basehor library sponsoring dog-walk fundraiser for Humane Society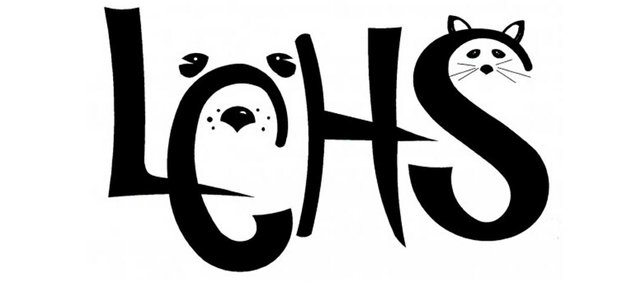 The Basehor Community Library will sponsor a fundraiser dog walk for the Leavenworth County Humane Society later this month.
The "Go Dog Go" walk will begin at 8:30 a.m. Sept. 22 at Basehor-Linwood High School.
Dogs that take part must be at least 4 months old, on a leash, wearing an ID tag and vaccinated against rabies. Dog-walkers must be 12 or older. Dogs in any stage of "heat" won't be allowed to participated.
Two routes of different lengths will be available, and either one is planned to allow participants to finish in about 30 minutes at a comfortable pace.
Games and activities are also planned, and vendors of pet-related products and services will be present.
Pre-registration is $20, and registration on the morning of the walk is $30 and begins at 7:30 a.m. Registration forms are available at the library or at basehorlibrary.org (click the "Go Dog Go" link under "Library Services").
Anyone with questions can send email to lcarroll@basehorlibrary.org or LvnCoHS@live.com.