Basehor City Council work session agenda: Sept. 10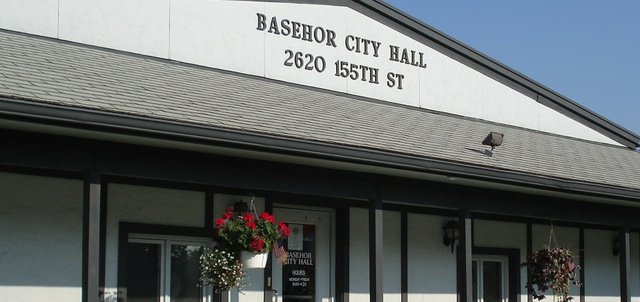 Related document
The Basehor City Council has a work session at 7 p.m. on the first Monday of each month at Basehor City Hall.
This month's work session is on the second Monday because of the Labor Day holiday.
Agenda for the Sept. 10 work session:
• Presentation of Standard & Poor's Bond Rating Award
• Review Springsted, Inc., payment
• City administrator search discussion
• Review deferral of building permit fees agreement
A full agenda packet with more information is available for download at left.