LIVE

: Basehor-Linwood football at Mill Valley, 7 p.m. Friday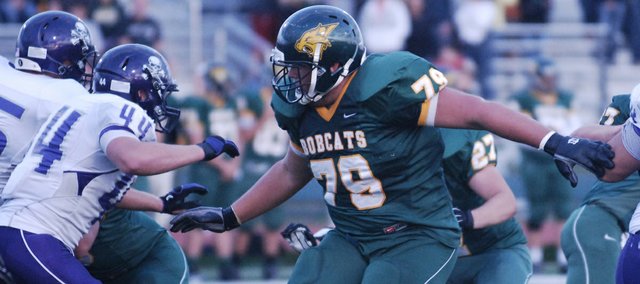 After losing its first regular season game since 2009 last week, Basehor-Linwood will hit the road Friday to reprise a rivalry that has decided the Kaw Valley League in recent seasons.
The Bobcats (1-1) meet the Jaguars (1-1) for a 7 p.m. kickoff. Can't make the trip? No problem. Watch a live broadcast of the game above, courtesy of 810varsity.com.
Tweet along with the game, using the hashtag #BasehorSports to better broadcast your thoughts and photos.