LIVE

: Bonner Springs football vs. Bishop Ward, 7 p.m. Friday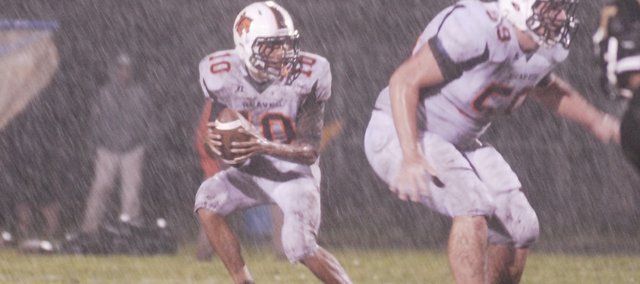 Finally, after starting the year 2-0 with back-to-back league road victories, the Braves return for Homecoming Friday night.
Bonner Springs hosts Bishop Ward (0-2) at 7 p.m. in the team's home opener, looking to add to its undefeated start. Last week, the junior quarterback Jordan Jackson accounted for all five touchdowns in a 34-7 victory at Lansing.
Follow along with a live broadcast, courtesy of 810varsity.com. Be sure to use the hashtag #BonnerSports if you plan to tweet along with the game.