Walcott, McGowan lead Bobcats at Bonner Springs Invitational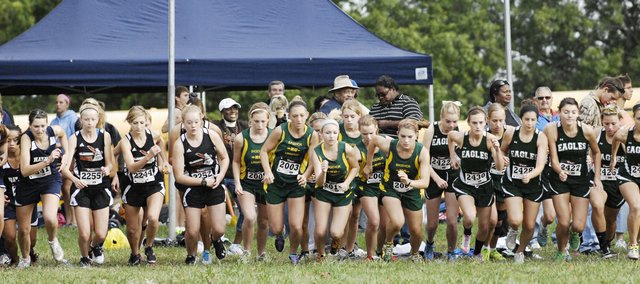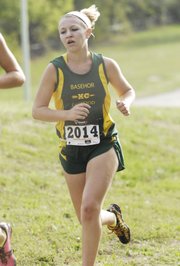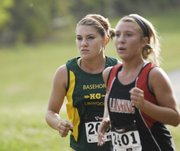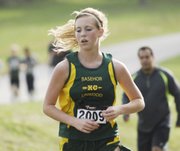 At the Bonner Springs Invitational, the Braves cross-country team weathered the absence of its team captain by setting a new record on the girls side and seeing a vintage performance from one of its boys.
In all, 25 Class 2A-6A schools competed in the annual event, including the Braves and Basehor-Linwood.
Basehor-Linwood placed 10th out of 17 boys teams and 11th out of 16 girls teams at the meet. Meanwhile, the Braves placed 15th in the boys race and 14th in the girls race.
Basehor-Linwood sophomore Quinnlyn Walcott placed 19th with a time of 16:12.57 to lead the girls and junior Luke McGowan notched the Bobcats' top boys score with a time of 17:53 to place 37th.
Bonner Springs junior Austin Schuler placed 20th with a time of 17:20 — the best time by a Bonner Springs boys runner since Brooks Ballou.
"His 17:20 and 20th place were impressive early in the season," Bonner Springs boys coach Bill Downing said.
The boys were without team captain T.J. Kimbrough-French, who has been nursing a foot injury in recent weeks. Still, 10 of the 12 Braves boys to run notched personal records.
Braves senior Mandy Ballou placed 35th on the girls side with a 16:44 for a new Bonner Springs record.
Bonner Springs will next compete in Ottawa on Saturday, and Basehor-Linwood will travel to the West Franklin Invitational on Thursday.