Basehor City Council holds brief monthly meeting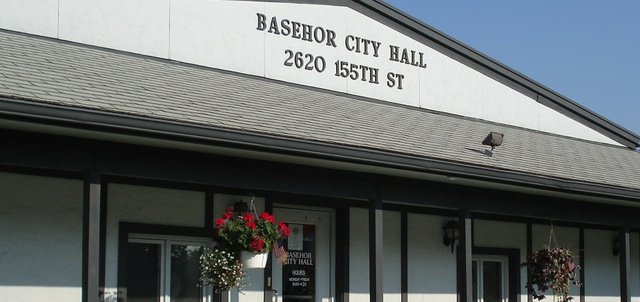 The Basehor City Council meeting was brief on Monday night, with no unfinished or new business on the agenda.
Council members passed the consent agenda, which included the approval of minutes, treasurer's report, payment to Springsted Incorporated Financial Advisory Services and an agreement to defer building permit fees on residential development only until the first occupancy permit is issued.
The council's next work session will be 6 p.m. Monday, Oct. 1 at the City Hall Council Chambers, 2620 N. 155th St.