Homecoming activities feature bonfire, parade, dance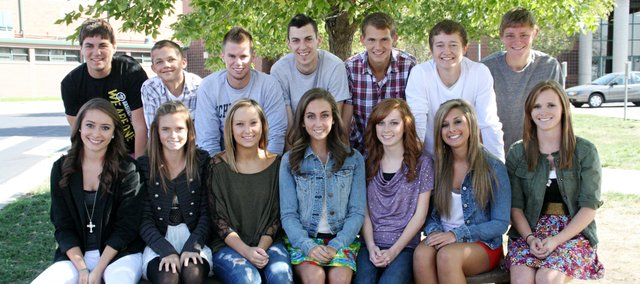 Basehor-Linwood High School's homecoming festivities begin Thursday with a bonfire at the school at 8:15 p.m.
The theme, Hero's Homecoming, will be represented in the parade, which starts at 5:30 p.m. Friday. The route will run along 155th Street between Leavenworth and Parallel roads, so motorists and residents should expect heavier than normal traffic near the intersection of 155th Street and Leavenworth Road. Once the parade begins, through traffic will not be allowed, and residents should anticipate a 30-minute to one-hour delay or plan an alternate route if possible.
On Friday night, BLHS will face Turner at 7 p.m., and royalty will be introduced at halftime.
Before the game, the BLHS Booster Club will offer a Bobcat Meal Deal for $5 at the stadium entrance. Meals include a barbecue sandwich, hamburger or hot dog and come with chips and water. The meals will be served from 5 to 6:30 p.m.
The homecoming dance will conclude the festivities after the football game and will last until 11:30 p.m.