LIVE

: Basehor-Linwood football vs. Turner, 7 p.m. Friday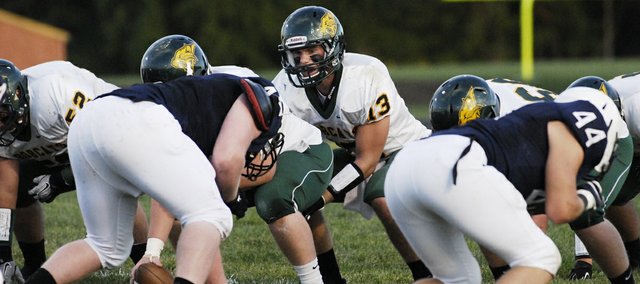 Watch live as Basehor-Linwood (2-2) hosts Turner at 7 p.m. Friday in the Bobcats' homecoming game.
Last week, the Bobcats returned to the style of football they set out to play this season, rushing for 257 total yards in a 44-20 victory at Lansing to return to .500 on the season. On Friday, the Bobcats will look to add another league victory to the win column.
Follow along live with a broadcast courtesy of 810varsity.com, and tweet using #BasehorSports to share photos, videos and thoughts from the game.