Flower appointed to planning commission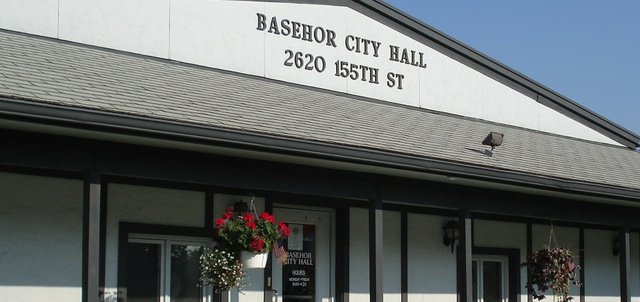 Basehor City Council members appointed former County Commissioner John Flower to the planning commission at its meeting last night.
Flower previously served as chair of Basehor Planning Commission before being elected as county commissioner in 2008.
Member Ty Garver was absent from the meeting.
Also at the meeting:
• The council approved a resolution allowing Westar Energy to move a light pole near at Field of Dreams. After the light pole is moved, new fencing will need to be constructed, but there will be no cost to the city.
• Council members entered executive session for 15 minutes to discuss personnel.