Rep. Willie Dove to speak on Common Core in Basehor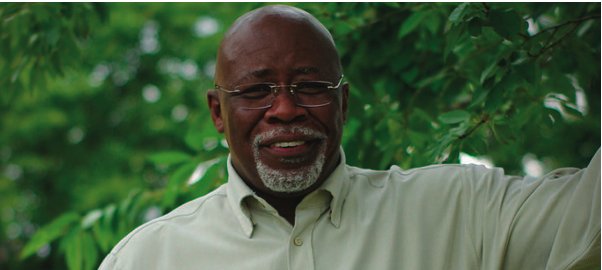 Rep. Willie Dove, R-Bonner Springs, will offer a response to an October Common Core education standards program given by USD #458 Basehor-Linwood Superintendent David Howard on Dec. 11 at the Basehor Community Library.
Dove is on the Education Committee in the Kansas House of Representatives and has spoken against Common Core at several events in Basehor over the past several months. Howard's October presentation, attended by Dove, was aimed at dispelling myths about Common Core and was in favor of the state education standards adopted two years ago.
Dove's presentation will begin at 7 p.m. at the Basehor Community Library, 1400 158th St.