Leavenworth County man faces murder charge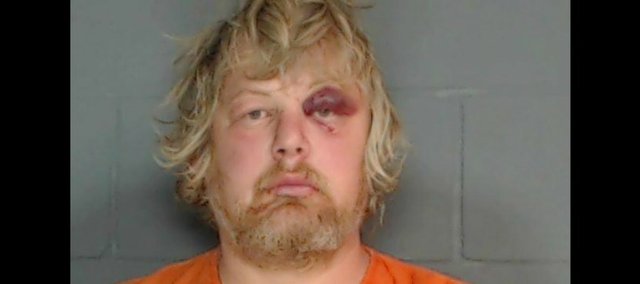 A 48-year-old Leavenworth County man appeared this afternoon to face murder charges stemming from the shooting death of another Leavenworth County man over the weekend.
Jeffery Sifford made his first appearance in Leavenworth County District Court where he faces second-degree murder charges.
Leavenworth County Sheriff's officers responded early Saturday to a residence in the 19000 block of Springdale Road, a few miles west of Leavenworth.
Deputies said they found Sifford lying in the snow outside the residence when they arrived, according to the sheriff's office.
Officers then found Richard E. Luse, 58, Easton, lying on the floor in a nearby travel trailer with apparent gunshot wounds.
Leavenworth County Emergency Medical Services tried to stabilize Luse, who was taken to a local hospital where he later died.
Another man who was questioned as a witness was detained on charges unrelated to the homicide. Sifford and the man who was questioned live at the residence on Springdale Road, according to the sheriff's office.