Council acts proactively on Wolf Creek project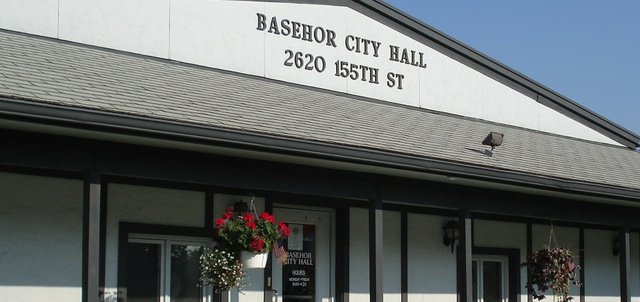 At its special meeting before the work session Monday, Basehor City Council approved an eminent domain resolution in hopes of keeping the Wolf Creek Parkway project on track.
The resolution declared it necessary to acquire right of way, permanent drainage easements, permanent utility easements and temporary construction easements as the first step for the project.
Interim City Administrator Lloyd Martley said passing the resolution would keep the project on track in case property owners refused easement offers, causing the city to go through a condemnation process. Declaring eminent domain in the public interest before any problems occur will speed up the process, he said.
"Our main objective is to keep the project moving and on schedule," Martley said.