Council approves new equipment purchase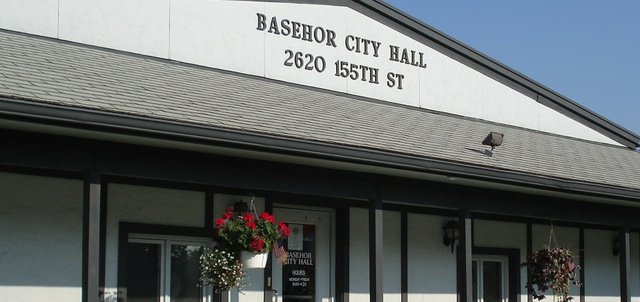 Basehor City Council on Monday approved the purchase of a new Case Uniloader for maintenance work.
The machine is a needed update, said City Superintendent Gene Myracle, because many of the new attachments require capacities the city's current Uniloader doesn't have. Council members had discussed a lease-to-purchase option, but decided to buy the Uniloader for $40,000 because there are funds set aside for such expenses in the Equipment Reserve Fund.
The city will keep the old Uniloader for moving snow and minor road grading work, Mayor David Breuer said.
Also at the meeting, council members approved:
• Updates to the employee manual adding Martin Luther King Day as a paid holiday and clarifying the cell phone policy for supervisory staff.
• Waiving the $50 application fee for Leavenworth County Emergency Management to install a new warning siren on Basehor Boulevard.
• An agreement with Treff Property Management to remove the cul-de-sac in High Point Downs Subdivision for up to $1,500.