Basehor City Council work session agenda: Jan. 7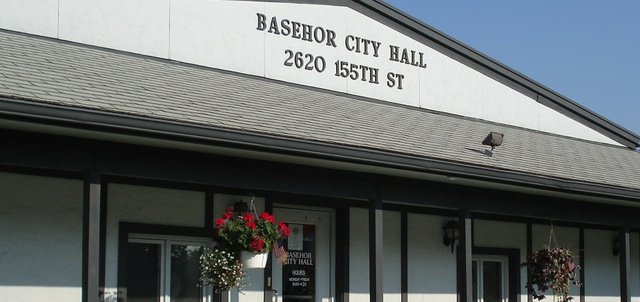 The Basehor City Council has a work session at 7 p.m. on the first Monday of each month at Basehor City Hall.
• Discuss Jan. 14 special meeting request to consider bond sale
• Discuss replat release payment to Chad and Julie Hollings for expenses incurred when replatting paperwork was not completed in 2009.
The full information packet can be downloaded here.