LIVE

: Basehor-Linwood basketball at Lansing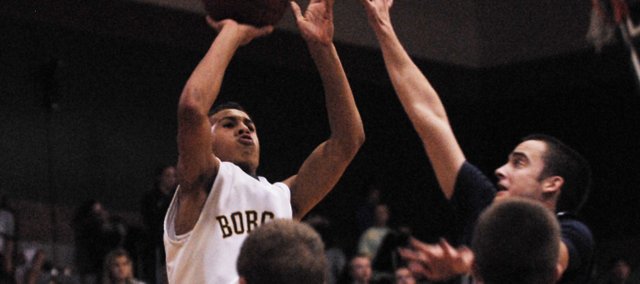 Tune in live as the Basehor-Linwood boys basketball team (4-2, 4-1 in the KVL) seeks to get back on track in league play at Lansing in what will be a the Bobcats' second game this week against one of the league's top teams.
Catch a live broadcast, courtesy of 810varsity.com. Friday's game will be senior Ben Johnson's second game back for the Bobcats. On Tuesday, Johnson scored 12 points with eight rebounds in a 65-49 loss to Mill Valley.
After the game, stick around basehorinfo.com for more coverage.