City saves $415,000 in bond sale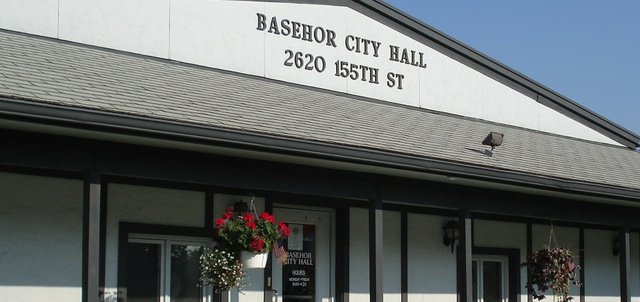 Basehor City Council approved the sale of general obligation bonds Monday night at a special meeting to save the city $415,000.
"It was more than we were hoping for," City Clerk Corey Swisher said.
The city estimated it would save between $300,000 and $400,000 by refinancing two general obligation bonds of $1,535,000 and $1,975,000 from 2004 and 2005 respectively.
Swisher said the reason the city received such good interest rates, allowing it to save even more money with the transaction, was due to its second AA- Standard and Poor's Credit Rating it received Jan. 10.
Mayor David Breuer said receiving a second AA- rating after its first only six months ago is a testament to the financial stability of the city.
Basehor is the only city or county in the state with a population under 5,000 that holds an AA- bond rating. Only Fairway, located in northeast Johnson County, holds a higher rating.
Swisher said between this bond sale and the refinancing of debt for Wolf Creek Parkway and the Wastewater Treatment Facility in August, the city has saved about $1 million in debt service costs in six months.