City approves utility relocations for project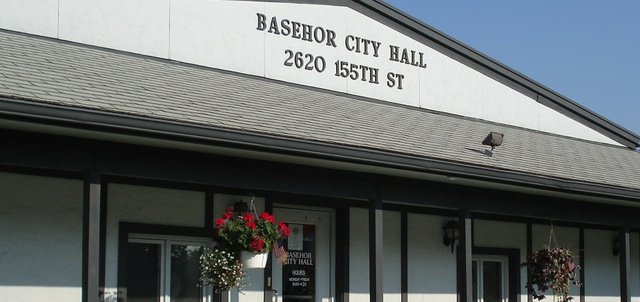 Basehor City Council approved two agreements to relocate water mains and utility lines for the Wolf Creek Parkway project at its meeting Monday night.
The $3 million project is in cooperation with the Kansas Department of Transportation, and Basehor will pay $750,000 of the cost, which includes the utility and water main relocations.
To relocate the utility lines, the city had to enter into an agreement with Atmos Energy, which holds about 40 percent of the easements for the project. The total construction cost of the utility relocation is estimated at $29,500.
The city entered into a second agreement with Consolidated Rural Water District No. 1 to relocate water mains within its easements. The total construction cost of relocating water mains is estimated at about $205,000.
The costs combined, about $235,000, are part of the original $750,000 set aside for the project after it was approved last year.