Spay/neuter service offered in Linwood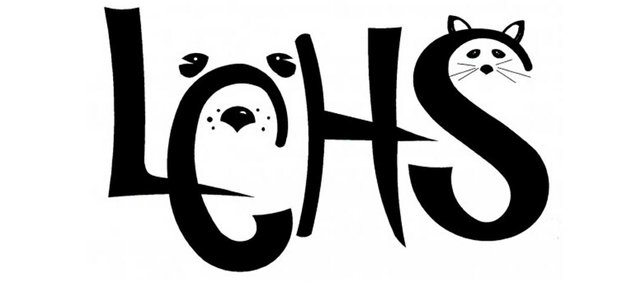 The Leavenworth County Humane Society's next pet spay/neuter transport is July 18-19 from Linwood City Hall, 306 Main St. This reduced-cost program provides high-quality care through a partnership with Great Plains SPCA Animal Medical Center.
The program is open to all Leavenworth County residents, including Fort Leavenworth. This month, the event also is open to all Bonner Springs and Desoto residents. Participants who qualify may send pets to be spayed or neuterd at the human society's expense.
Cats must weigh three pounds, and dogs must be at least 16 weeks of age for full services. The cat package includes surgery, core vaccinations, microchip & parasite treatment as needed, all for $65. Package price for dogs is $95 and includes surgery, core vaccinations, microchip, and parasite treatment as needed.
Feral (barn) cats also are welcome; feral package is $25 and includes spay/neuter, core vaccinations, parasite treatment and ear-tip to identify the cat as sterilized. Traps are available for loan.
For more information or to register, email LvnCoHS@live.com, send a message on Facebook at Facebook.com/LvnCoHumane, or visit lchsinc.org/spay-neuter-registration. Registration for this transport closes July 16.