Council discusses property at special meeting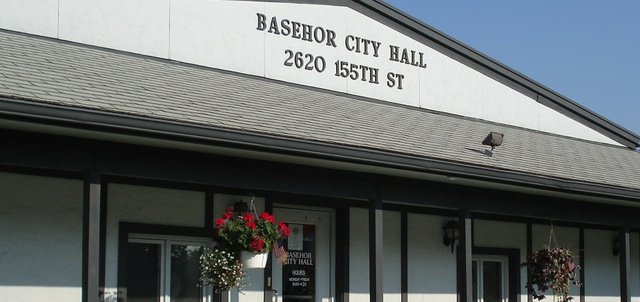 Basehor City Council members met for a special meeting Monday night to discuss U.S. Highway 24-40 corridor projects.
The council entered executive session immediately for 30 minutes to discuss land acquisition for the Wolf Creek Parkway extension project. No decision was made after the executive session.