Five questions: Uniquely Kansas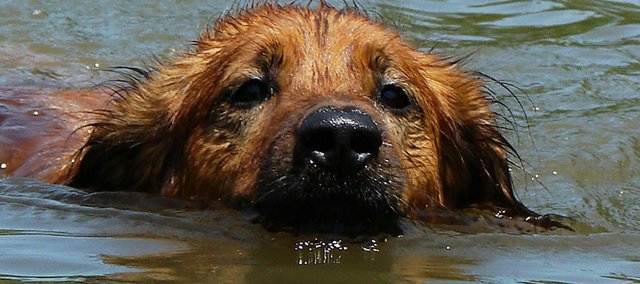 The Kansas Department of Health and Environment is asking Kansans to participate in the third annual Kansas Green Teams photo contest, celebrating the beauty and unique character of the state. The following answers to this week's Five Questions are provided by kansasgreenteams.org.
Q: What is Kansas Green Teams?
A: The Kansas Green Teams program began in 2007 to promote and support environmentally responsible practices in your daily routine at work and at school. If you and your organization are interested in joining Kansas Green Teams, visit kansasgreenteams.org.
Q: Who can enter the contest?
A: Both amateur and professional photographers are welcome to participate.
Q: What can be entered?
A: All photos must be in color and taken in Kansas within the last three years. Black and white, sepia tone and duotone images are not eligible. The photo subject must be relevant to Kansas in one of the following contest categories: Landscape, wildlife, recreation, historical buildings and monuments, or weather. Individuals may submit one photo per category.
Q: How do you enter a photo?
A: Photos may be submitted as 4x6 or 5x7 prints, or in digital JPG or TIFF format; see contest rules for details. Visit kansasgreenteams.org/photography-contest-2013 for rules and submission information. Entries for the contest must be postmarked or received by Oct. 10.
Q: What do the winners get?
A: Winning photos will be displayed on the home page of the Kansas Green Teams website on a rotating basis. No financial compensation is provided to winners. Prizes will be announced when the winners are selected.