Basehor-Linwood High School to host famous a cappella group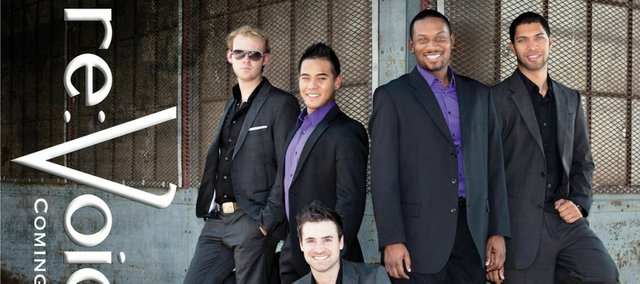 Basehor — Basehor-Linwood High School is hosting Re:Voiced, an a cappella group that has performed with bands like Maroon 5 and Rascal Flatts, at 7 p.m. on Apr. 28 to benefit the school's choral department.
Tickets for the concert are $10 and can be purchased at the high school office or at the door.
Not only will Re:Voiced be performing their award winning show in the evening, they will spend the school day conducting clinics and workshops with music students in the district.
Re:Voiced has performed with Maroon 5, Rascal Flatts, Ben Folds, Chubby Checker, and Ludacris and has appeared on NBC's The Sing Off.