Basehor library to host bird watching class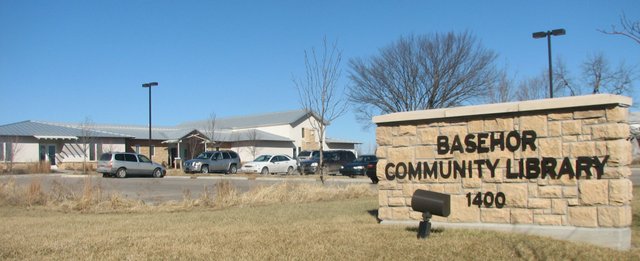 Basehor — Ornithologist, author, and bird photographer Dr. David Seibel will present a colorful, fact-filled program on how to recognize birds at your feeders this Spring in an event Sunday at the Basehor Community Library.
Dr. Seibel is a biology professor at Johnson County Community College and is a native Kansan and lifelong birder. His passion for birds has taken him to four continents, nine countries, and most of the lower 48 states as well as Alaska and Hawaii. In 2009, he and his fellow nature photographers Bob Gress and Judd Patterson launched BirdsInFocus.com - an online gallery of publication-quality bird photos.
The event, called Getting to Know Your Backyard Birds, is Sunday at 2 p.m. While supplies last, free copies of A Pocket Guide to Common Kansas Backyard Birds will be available to participants, and autographed copies of Birds of Kansas will be on sale.
For more information, contact the Basehor Community Library at (913)-724-2828.