Basehor-Linwood school board members honored by state leadership academy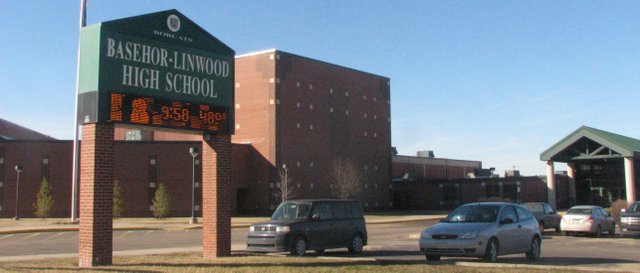 Basehor — USD 458 school board members and the district's superintendent were honored with certificates of their training efforts through the Kansas Association of School Boards on Monday.
Superintendent David Howard presented the certificates to President of the board Dayna Miller, Vice President Lori Van Fleet, Eric Dove, Jeané Redmond and Shelley Stevens during the board's monthly meeting.
Miller, Dove, Redmond, Stevens, Van Fleet and Howard received certificates for accruing at least 25 Leadership Academy points.
The KASB Leadership Academy encourages school board members and superintendents to seek continuing education to help them become better district leaders. KASB sponsors workshops and seminars throughout the years at which school board members and superintendents receive points based on the length and content of each seminar. The points are totaled at the end of the program year.