Five questions; Happy birthday, Kansas!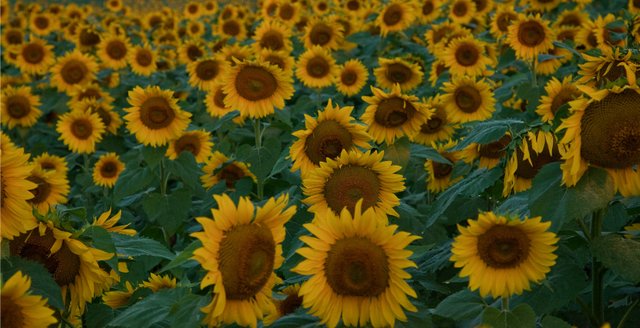 Kansas turns 153 on Wednesday, Jan. 29.
This week's Five Questions looks at the history of Kansas Day and some ways the day is being celebrated.
Q: When did Kansas first start celebrating Kansas Day?
A: Kansas was admitted into the union Jan. 29, 1861. The state started celebrating Kansas Day in 1877.
Q: How did the celebration get started?
A: Kansas Day was born in Paola in 1877 about 20 youngsters were studying U.S. history and decided Kansas' history also needed to be celebrated.
Q: What are Kansas' state symbols?
A: The state bird is the western meadowlark, while the state animal is the buffalo. State reptile is the ornate box turtle and state amphibian is the barred tiger salamander. State flower is the sunflower and state tree is the cottonwood. There's even a state soil: the Harney series. Tonganoxie Elementary School pushed for the bluegill to become the state fish a few years ago, but legislators passed on making it the official fish.
Q: Are there any activities planned for Kansas Day?
A: The Shawnee Indian Mission, will have a Kansas Day celebration from 1-3 p.m. Saturday at the site, 3403 W. 53rd St., Fairway. The Kaw Mission will have a celebration 1:30-3 p.m. Saturday at the site, 500 N. Mission Road, Council Grove.
The Kansas Museum of History will have festivities from 9 a.m.-3 p.m. next Wednesday at the museum, 6425 SW Sixth Ave. The statehouse will celebrate from 9 a.m.-5 p.m., as will the Pawnee Indian Museum near Republic.
Q: Where can I go to find out more about Kansas Day and the Sunflower State in general?
A: The Kansas Historical Society's website is kshs.org.