Basehor-Linwood advances to state title game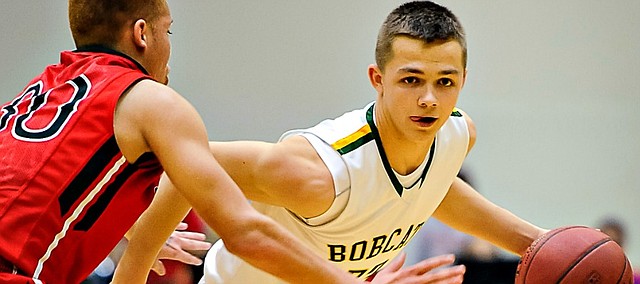 The Basehor-Linwood boys basketball team advanced to the Class 4A-I state championship game with a 51-44 victory over Ottawa in the semifinals Friday at the Bicentennial Center in Salina.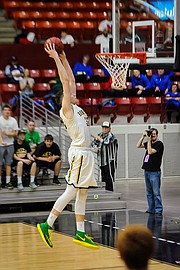 Point guard Jahron McPherson scored a game-high 25 points to lead the Bobcats (24-0), who will face either Bishop Miege or McPherson in the finals at 6:15 p.m. on Saturday.
McPherson connected on six 3-pointers and also finished with six rebounds. Carson Fliger finished with 12 points and eight rebounds for Basehor-Linwood, and Joe Gorman added six points.
---
Jon Poorman is the sports editor at The Sentinel. Follow him on Twitter at @JonPoorman for all of the latest community sports news.