Do you do most of your holiday shopping online or in the stores?
December 11, 2007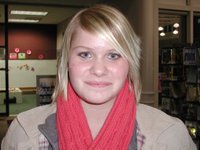 Tori Celli ( in ) says...

"I like doing it better in the stores, especially for my family. I love the Internet, but when I shop online it can get confusing."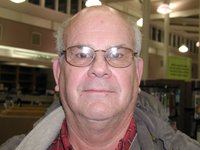 Bob Hashagen ( in ) says...

"I do a little of both, actually. I look at it and read about it online, and then I go to a store and buy it."
Brandon Isreel ( in ) says...

"I think it depends on what it is. I think with electronics, DVDs, CDs, it's better online. But I like to see it in front of me for most things, even with the (store) crowds."