What after-Christmas sales do you plan to shop?
December 25, 2007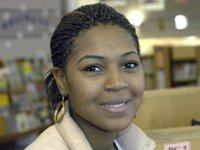 Deborah Hibler ( in ) says...

"I would probably have to say some shoes."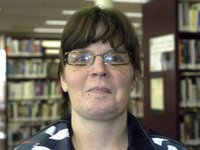 Christi Emerson ( in ) says...

"I like to go after Christmas and get my wrapping paper and supplies, because that's the only time I've shopped for wrapping paper for years."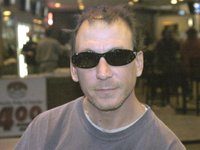 Bob Stevenson ( in ) says...

"Just whoever has the best sales."