Have the recent ticket concerns at the Sprint Center discouraged you from being able to get tickets to future events?
October 2, 2007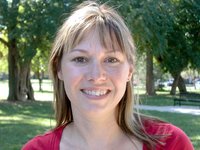 Kathy Calcara ( in ) says...

"No. I just don't think that situation is going to happen too often in the future."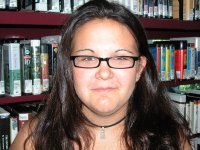 Heather Marshall ( in ) says...

"I don't have a problem with it. It's tickets. I don't really care. It doesn't happen in everyday life."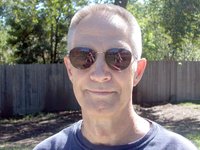 Bud Tucker ( in ) says...

"No. Personally I believe if I wanted to go to a concert I would make whatever effort I need to make to go to a concert however I bought the tickets."