What is the future of cycling in the United States, as the Discovery Team is disbanding?
Asked at Trek Bicycle Store on September 13, 2007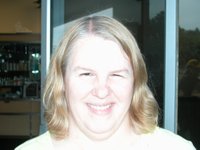 Karen Fenton ( in ) says...

"I hope that they can find another sponsor because my husband and I really enjoy watching the Tour de France."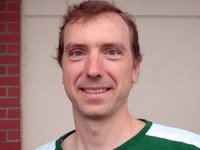 Mike Filla ( in ) says...

"I think it's sad that they're disbanding. It all comes down to sponsorship. Unfortunately there's kind of a bad rap going on and that's probably why Discovery is dropping out because of the doping and all of that."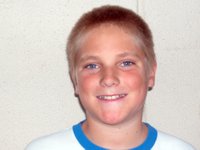 Cameron Rex ( in ) says...

"I think we'll find a new sponsorship and improve."