How have you been affected by the recent recall of toys from China?
September 18, 2007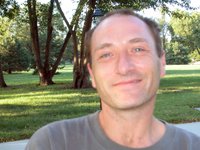 William Farrell ( in ) says...

"We haven't bought any new toys. We home-school so we are very conscious of what our kids have in their lives."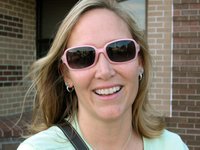 Jill Musson ( in ) says...

"We didn't seem to have any of the toys that were affected."
Gretchen Sayers ( in ) says...

"We really haven't been affected by it. The only ones we potentially did are the Polly (Pocket) toys but we didn't have any that were recalled."