Would you eat meat or dairy products from a cloned animal?
January 22, 2008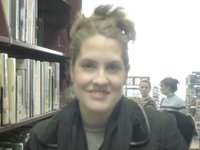 Christina Brown ( in ) says...

"No, I wouldn't. I just think it's not natural, and therefore I think there would be side effects from it."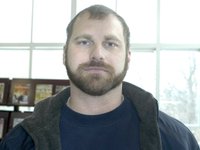 Jeff Cheek ( in ) says...

"No, because it's not natural. There are too many unknowns right now, I think. I don't believe in cloning.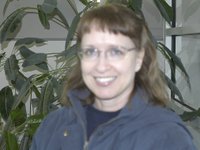 Diana Laws ( in ) says...

"Yes, I would. I wouldn't think they would be any different from products from one that wasn't cloned."