Do you think Veterans Day should be a prominent holiday?
November 12, 2008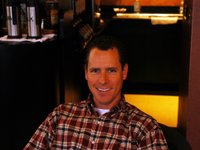 Byron Arthur ( in Kansas City, Mo.) says...

Absolutely. We wouldn't be able to sit here and eat lunch like this if it weren't for the veterans. We've got millions of people that fought and died to save this country; it should be more than a bank holiday.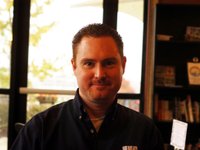 Monti Carr ( in Overland Park) says...

I think it should be a little more of an honorable approach, whether that's a day off or contributing to a cause for veterans. I would want it to be something that they would approve of.
Missy Lawson ( in Shawnee) says...

I can see where it probably would be a great thing if there were more honor given to them, because sometimes I think they feel they don't get that.