Do you enjoy going to the Renaissance Festival?
September 3, 2008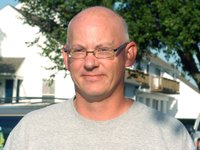 Jeff Wicker ( in Shawnee ) says...

"Not really. I think it's just hokey, for lack of a better word."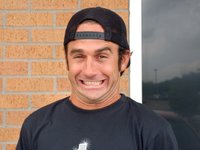 Ben Schloegel ( in Kansas City, Mo. ) says...

"The last time I went was in grade school. It was awesome then. But I think I'd like to see a Star Trek convention before going to the Ren Fest again, purely from a people-watching aspect."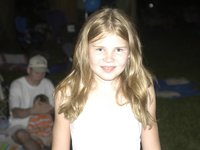 Madison Brown ( in Shawnee ) says...

"Yes. I like shooting the bow and arrows and looking at people in costumes."