With the county's push to reduce the amount of waste going into the Johnson County landfill, would you consider starting a compost bin in your backyard for yard waste?
April 22, 2009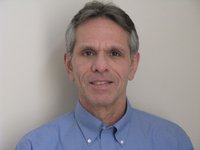 Peter Ehrlich ( in Shawnee) says...

"At this point I am not interested in backyard composting but would be open to the idea of a trash hauler handling the materials. I do not believe a self-service community composting program would be popular enough to justify its operation."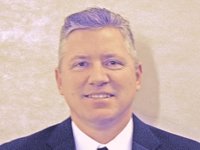 David Fabac ( in Shawnee) says...

"If yard waste will decompose in a bin in my backyard, then it should decompose in land fill. Maybe we need to stop using plastic trash bags and use ones that are biodegradable."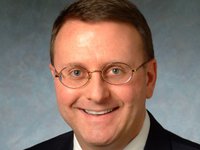 Tom Martin ( in Shawnee) says...

"No, my yard is too small for a compost bin."