What's your view of a proposal to bring suspected terrorist detainees to Fort Leavenworth?
August 13, 2009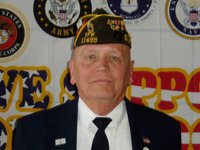 Phil Jenkins (Basehor Veterans of Foreign Wars Post 11499 junior vice commander in ) says...

I see no reason to move them. Treatment of the detainees by the U.S. is not based on physical location. Besides, most Americans do not want them moved to the U.S., and the current situation seems to be working quite well. So, what's the point?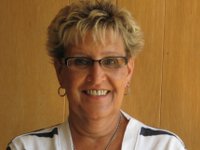 Vicky Wheeler (Bonner Springs Elementary School teacher in ) says...

Michigan wants them -- why not please everyone and send them to Michigan?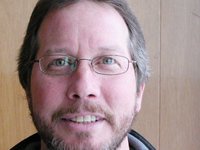 William "Heinz" Rodgers (Former Edwardsville Mayor in ) says...

"I have to agree with Sam Brownback: 'It's illegal to co-mingle military prisoners and enemy combatants, so what do they plan to do with all the people currently in Fort Leavenworth? ... The prison is on the edge of the base bordered by farms and a river, there is not enough room to build everything they are talking about building.'"