What are your thoughts about Gov. Parkinson cutting additional funding from education?
December 3, 2009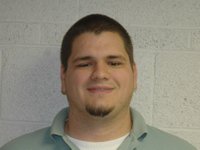 Dustin Care (Recreation coordinator for the Bonner Springs Parks and Recreation department in ) says...

I'm sure he knows what's best for the state of Kansas.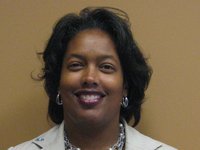 Christi Diggs (Basehor Aflac representative in ) says...

I was saddened to hear this news ... Government, just like businesses today, has to learn to operate leaner, smarter operations.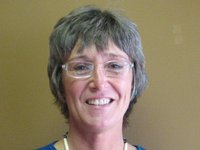 Crystal Swaan Blackdeer (Leavenworth County Humane Society director in ) says...

The ... proposal is to cut (education) funding ... but still gives $35 million to the Bioscience Authority ... I'm not saying 'good' or 'bad,' just that it shows where our state's priorities lie.