How do you think schools should cut down their budgets if the state cuts their funding?
February 4, 2009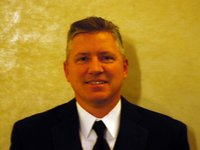 David Fabac ( in Shawnee) says...

"I would like to see the state not cut school funding. Instead, look at alternatives such as utilizing school faciliites to generate revenue. For example, during the summer, host tournaments, sports camps or theater and dance camps, etc."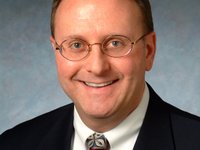 Tom Martin ( in Shawnee) says...

"In this difficult economic time, everything, except for teachers' salaries, should be examined for potential cuts to meet any budget shortfalls."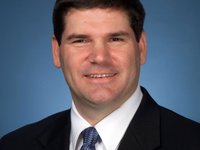 Patrick Regan ( in Shawnee) says...

"I would say to go back to the basics and limit spending on extravagant items. Stick with what's neededto teach our children the three R's."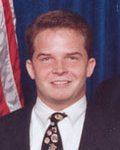 Mike Pirner ( in Lenexa) says...

"School boards, as with all government agencies, should adopt a zero based budgeting program -- examine every dollar that has been spent and determine where savings could be made that would not directly impact the actual education of children. If the dollar isn't reaching the classroom, then it should be given consideration for a cut."