With the Shawnee/ Lenexa Fireworks display canceled, what are your 4th of July plans this year?
July 1, 2009
Peter Ehrlich ( in Shawnee) says...

"Family time, especially with my granddaughter who will likely teach me something new, are my plans."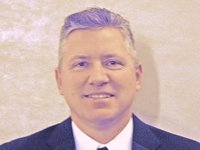 David Fabac ( in Shawnee) says...

"This year we will be getting together with family in Ottawa and enjoying 4th of July festivities down there."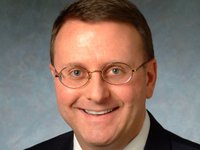 Tom Martin ( in Shawnee) says...

"Spending time with family, eating BBQ and shooting off fireworks (and no I won't be doing it in Shawnee)"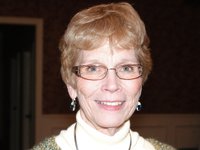 Jean Nelson ( in Shawnee) says...

We like to start the day with a brunch. It is easy to prepare and cool enough in the morning to eat on the deck. This can be followed by the pool, movies, or whatever comes along.