Are property tax rebate programs for new housing a good investment for the community?
July 9, 2009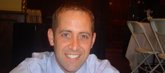 Bryan Smith (Edwardsville Planning Commission member in ) says...

I think the housing market could use any help the government can provide, and tax rebate programs should stimulate home sales.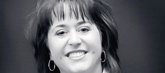 Melanie Morris (Basehor First State Bank and Trust Manager and Chamber of Commerce secretary in ) says...

If I truly understand how they work, yes. But I'm sure there are differences from community to community.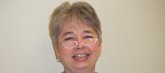 Vickey Long (Basehor Community Library children's librarian in ) says...

It seems to be a positive for the community, families who purchase a new house and everyone in the construction business.