What would be your biggest concern about a government-run healthcare program?
July 16, 2009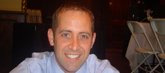 Bryan Smith (Edwardsville Planning Commission member in ) says...

I would be concerned that the doctor availability may be limited and that someone else would be choosing my doctor.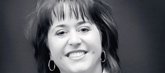 Melanie Morris (Basehor First State Bank and Trust Manager and Chamber of Commerce secretary in ) says...

My biggest concern is if it would work.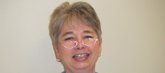 Vickey Long (Basehor Community Library children's librarian in ) says...

When government gets involved with anything it becomes more complicated, with more paperwork. It is never simple or understandable.