What do you think about when you see an American flag?
June 18, 2009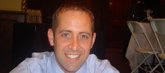 Bryan Smith (Edwardsville Planning Commission member in ) says...

A sense of patriotism comes over me, and I think about the troops in Afghanistan and Iraq.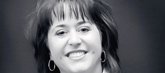 Melanie Morris (Basehor First State Bank and Trust Manager and Chamber of Commerce secretary in ) says...

I enjoy thinking about how people value and respect our flag and what it represents. I'm glad we care about it as much as we do.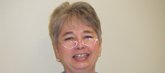 Vickey Long (Basehor Community Library children's librarian in ) says...

I think of freedom and all the people who have worked and fought to keep our freedom, including my father who served in the Army during WWII.